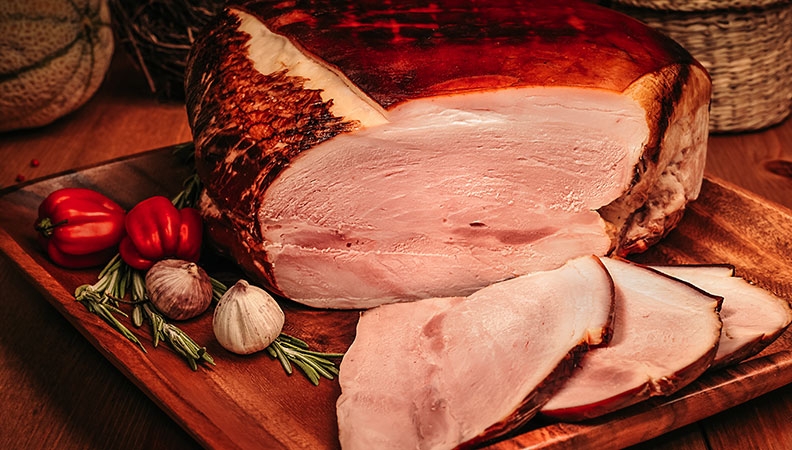 CHRISTMAS TASTING EXTRAVAGANZA 2017
SATURDAY 4TH & SUNDAY 5TH NOVEMBER 2017, 10am – 3pm
Free tastings of our local Christmas meats and poultry
Join us and several local producers at our Christmas Tasting Extravaganza where you can sample our local Christmas meats and poultry. We will have free range Turkeys, Geese, and Cockerels, as well as Christmas hams. Plus homemade Christmas puddings and Christmas wine!
While you are here why not get ahead of the festivities and browse our beautiful selection of unusual Christmas decorations and memorable gift ideas in our Magical Christmas Barn. Glitter and Christmas magic guaranteed.
Christmas craft fair
SATURDAY 4th & SUNDAY 5th Nov, 10am – 3pm
Lots of lovely local stalls to get your Christmas shopping off to a great start.