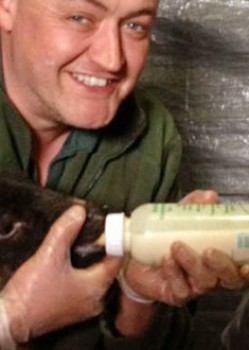 A fantastic opportunity to come and hand bottle feed our baby orphan lambs on the farm. Come and help us feed them!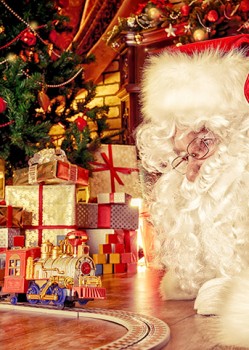 Santa is visiting La Hogue on Saturday 13th and Sunday 14th December, 10am to 3:30pm.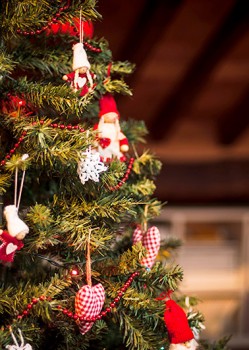 Christmas trees arrive Saturday 29th November 2014.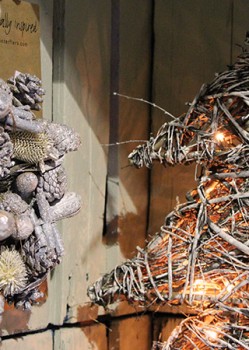 Grand opening of our Christmas Barn and our public Christmas tasting extravaganza is on Saturday 1st & Sunday 2nd november.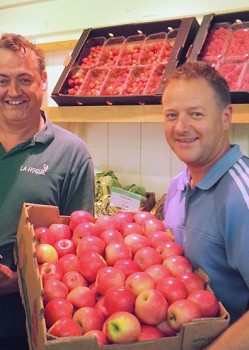 A new fresh fruit and vegetable section is opening at La Hogue on Monday 14th July.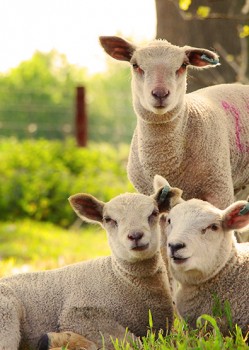 We have had a very good lambing season. Producing approximately 600 lambs which will be maturing throughout the summer and early autumn.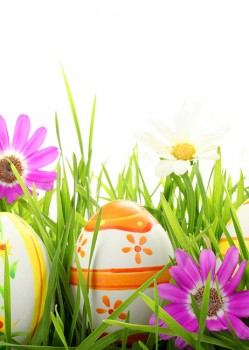 We have lots of delicious chocolates and Easter treats available in the shop.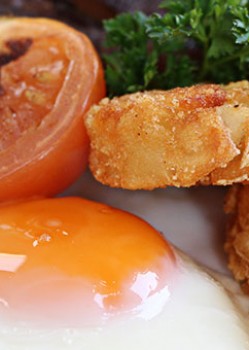 We're joining in this year's national celebration of the Great British Breakfast with the following delicious home cooked menu and special offer!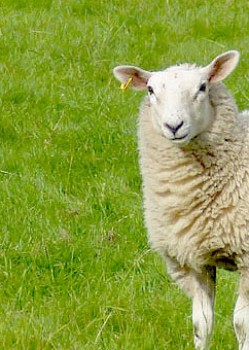 In 2010 La Hogue established it's own small flock of sheep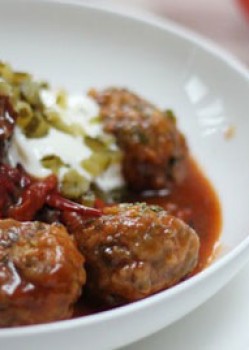 Fathers day lunch on Sunday 16th June is approaching!
Load More