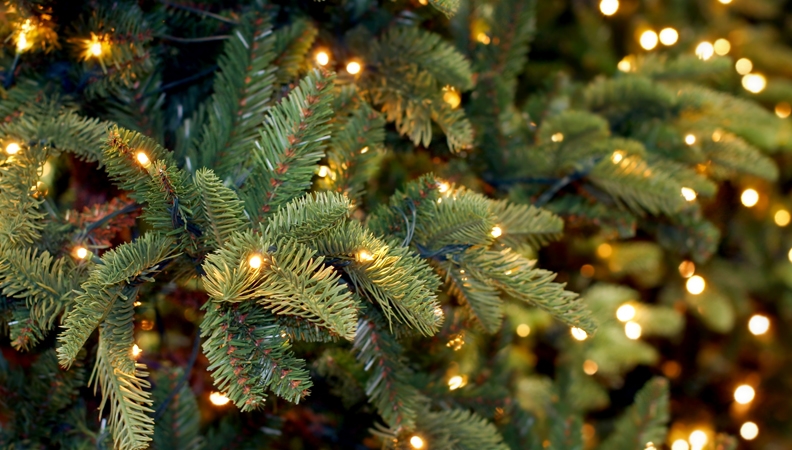 CHRISTMAS TREES WILL BE AVAILABLE AT LA HOGUE
FROM Thursday 3rd December 2015
The most wonderful time of the year is fast approaching. Early December is the best time to purchase and decorate your Christmas Tree to really get into the Christmas spirit – nothing can beat that fresh pine tree smell! Our high quality Christmas Trees are grown in the UK and are sourced locally for freshness. They come in various shapes and sizes so you can be reassured you will find the perfect tree for your home.
Whilst your popping buy, why not stop for something warm to eat or drink from our Cafe or pre-book your Christmas Lunch?