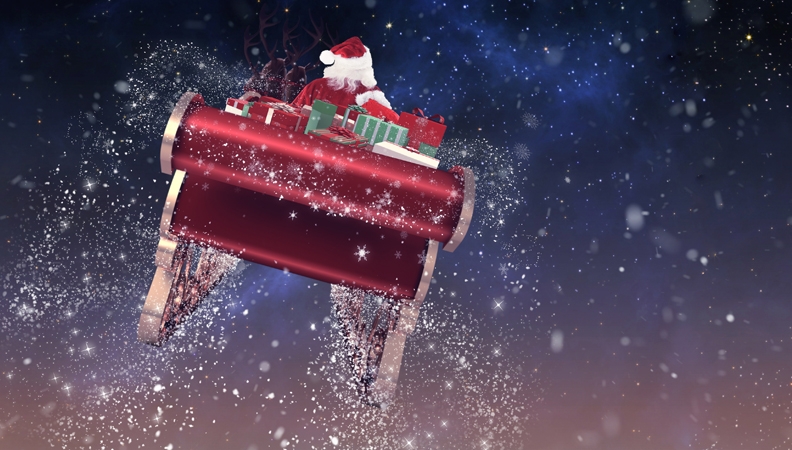 Meet Father Christmas!
Father Christmas will be visiting La Hogue on Saturday 10th and Sunday 11th December.
The cost is £5 per child which will include a small gift.
We are arranging time slots this year so booking is essential. Please contact our Christmas Barn to make a booking on 01638 551794.