Your local farm shop & café
First opened in October 2002, La Hogue farm shop and café is a family owned business run by Chris and Jo Reeks who are passionate about providing their customers with top quality fresh home produced and local food.
Chris and Jo are both from farming families and are committed to sourcing and stocking the best of local and British produce. Food provenance is what drives them to work with farmers they know and trust!
High welfare flock

The La Hogue flock was set up in 2010 by owner Chris Reeks. The base of the flock was started with Kent Romney ewes which extensively graze on the heath and marshland of the beautiful Euston Estate, near Bury St Edmunds, Suffolk.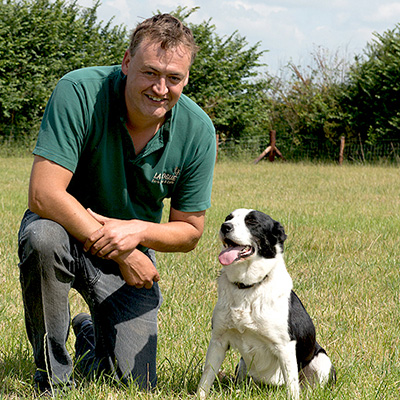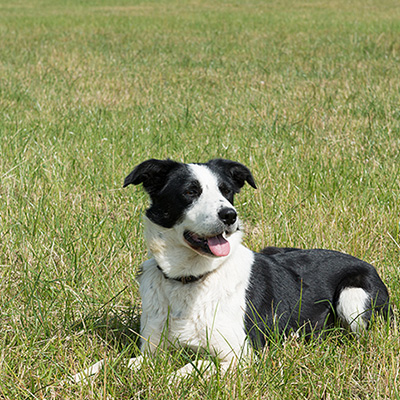 Carly – Head of sheep movements

SUPPORTING OVER
100 LOCAL PRODUCERS & FARMERS
The Battle of La Hogue, 1692
La Hogue Farm derives its name from a late-seventeenth century naval battle between the British and the French which took place off the shores of France.
— The British were victorious!
So they brought the timber from the battleships back to England where it was used to construct the main farmhouse and some of the farm buildings at La Hogue Farm.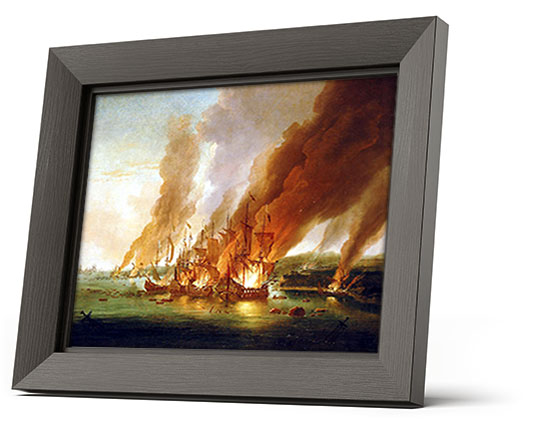 Anything else you'd like to know?