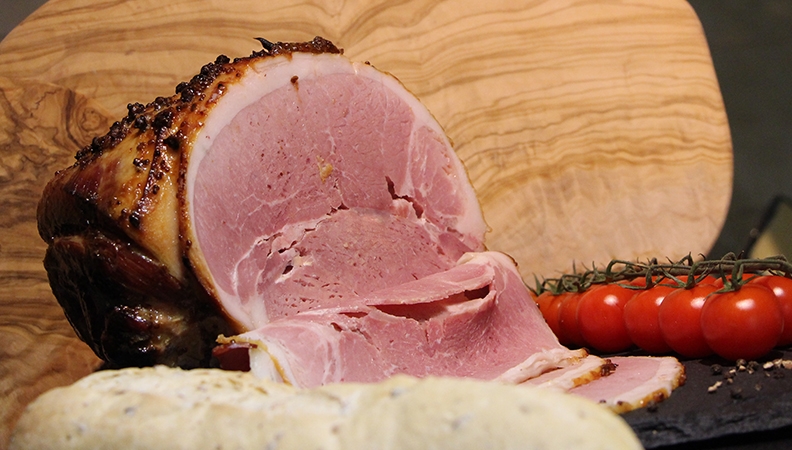 CHRISTMAS TASTING EXTRAVAGANZA 2016
SATURDAY 5TH & SUNDAY 6TH NOVEMBER 2016, 10:00AM – 15:00PM
Featuring the opening of our Magical Christmas Barn
Kick off your Christmas preparations with our Christmas Tasting Extravaganza: FREE tastings of our Christmas range including Local Free Range Turkeys, Geese, and Cockerels. We will also be offering Christmas Hams, Homemade Christmas Puddings and even Christmas Wines.
Several local producers will be in attendance giving you the opportunity to taste their special Christmas Products.
We also have a fantastic array of beautiful and unusual decorations on display in the Magical Christmas Barn, including memorable gift ideas for that special Christmas!